Emotion Recognition Task
During the Emotion Recognition Test (ERT), images of faces gradually change from neutral to a certain emotion. The client is requested to recognise the emotion.
The ERT was developed by Barbara Montagne, Roy Kessels, David Perrett and Edward de Haan. Regression-based norms are available from a sample of 373 healthy participants from Australia, the Netherlands, Ireland and Germany, aged 8-75.
Data of individual participants are stored at the level of each trial for research purposes, but an aggregated PDF report is also generated per individual, showing the individual's performance as percentile for each emotion as well as the total score.
The authors published the task in the Metrisquare platform. It is completely free of charge for all Metrisquare members.You can either create a Metrisquare account for a small fee, or request a free account by contacting Roy Kessels.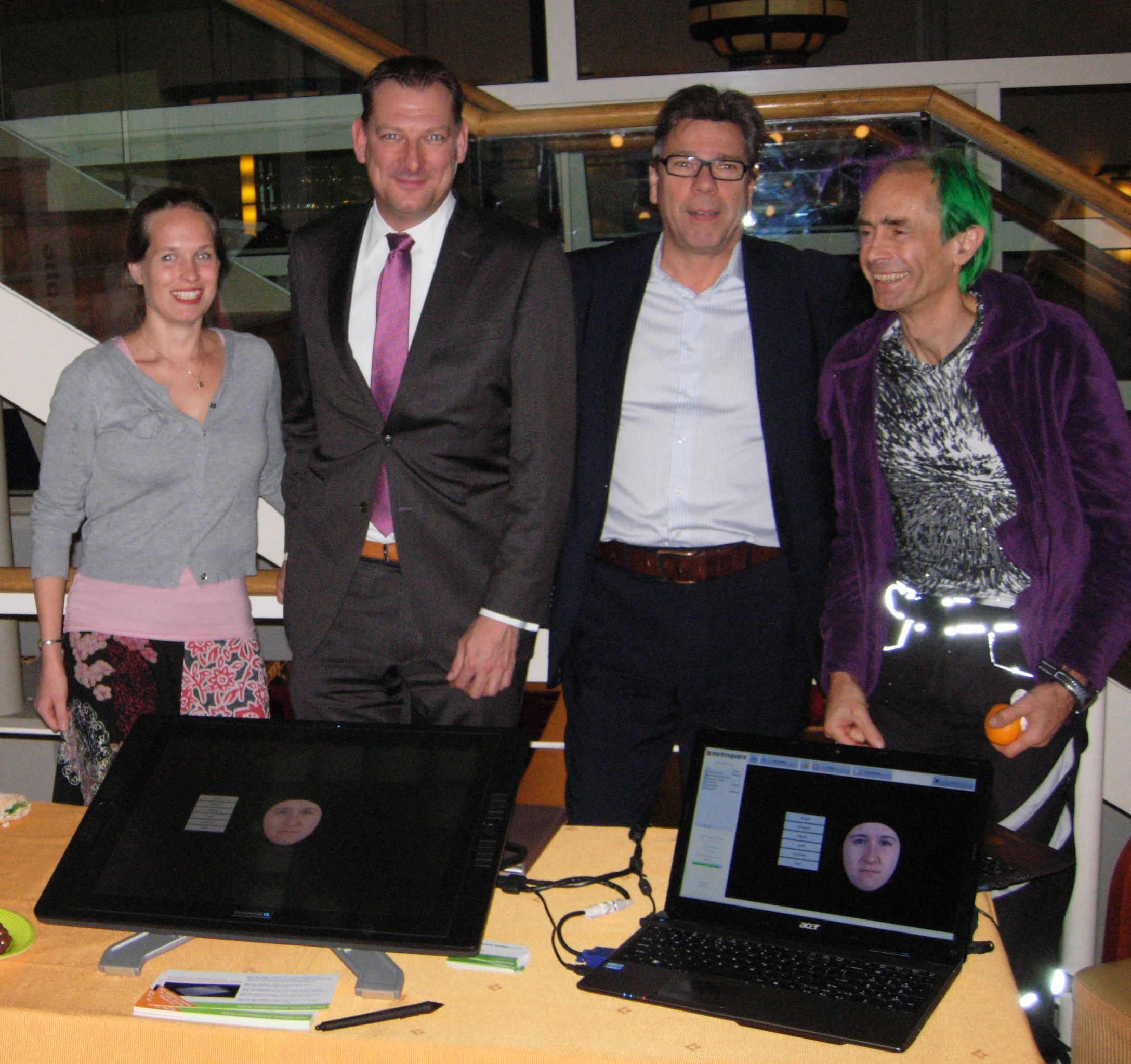 The Emotion Recognition Task is available in the languages listed below. In case your language is not listed here, contact us for discussing translation options.